Become the manager of a basketball team with real NBA players. Guide them on and off the court to defeat other players and win the championship.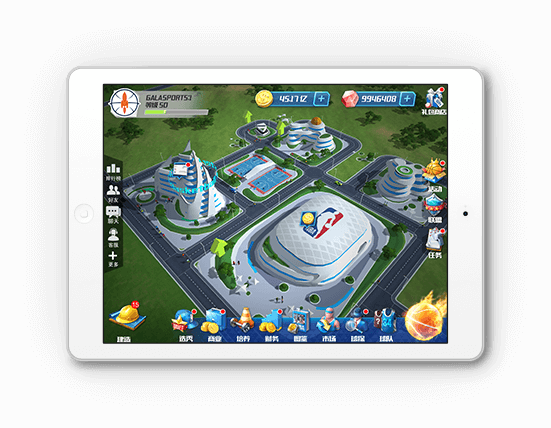 Build from scratch your own club to a world class champion.Win matches in real-time competitions and international leagues.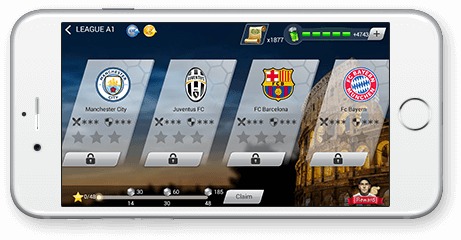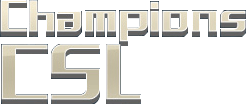 The game is licensed by the China Super League which features all 16 CSL teams and over 500 real players.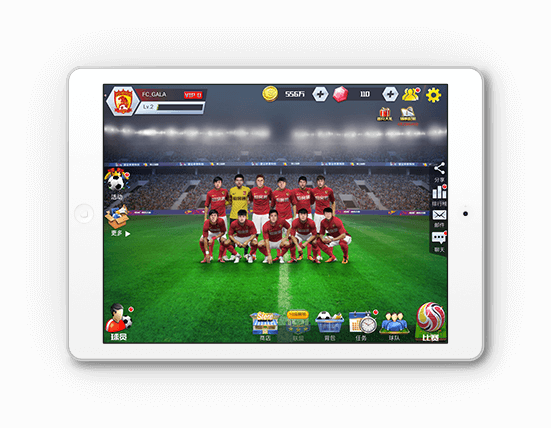 Apply the most advanced VR technology to the sports industry while aiming to change the way you see, experience and feel sports.